The Cornell Sustainability Consultants (CSC) serve as catalysts for sustainability. We provide local organizations and industry experts with free consultations that meaningfully address modern environmental and social challenges.
Our members will grow into a new generation of industry leaders by engaging with real-world projects that make positive impacts.
COMMUNITY ENGAGEMENT
CSC's teams work with organizations on Cornell's campus and beyond.
Our impact extends to the broader Ithaca community through partnerships with
local breweries, the development of waste management standards, and service projects.
For more information, visit our Current Projects and Our Work pages.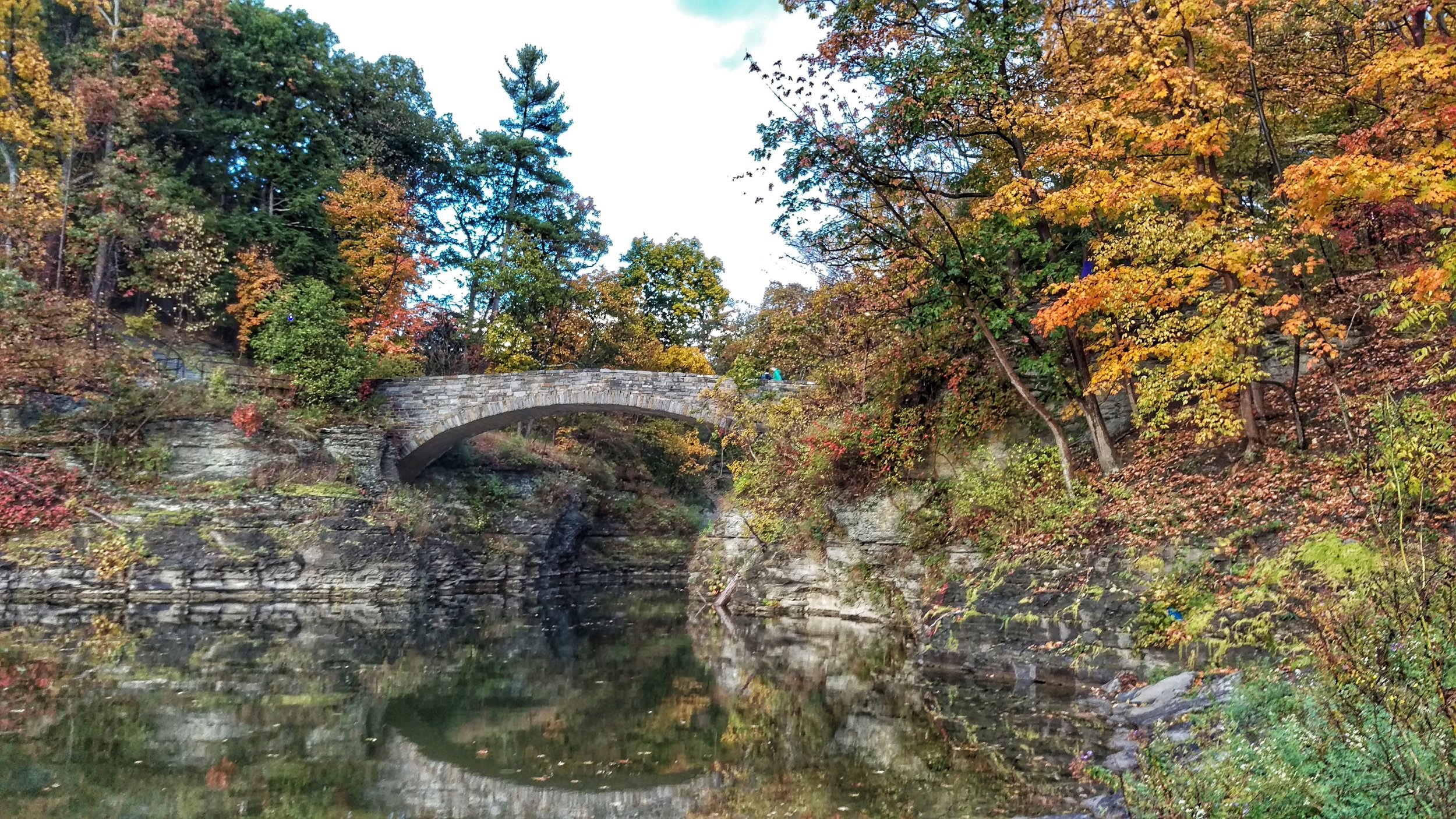 CSC envisions a society characterized by strong circular economies and resilient communities committed to continued innovation and environmental stewardship.